Research project on accessible and inclusive open storm water solutions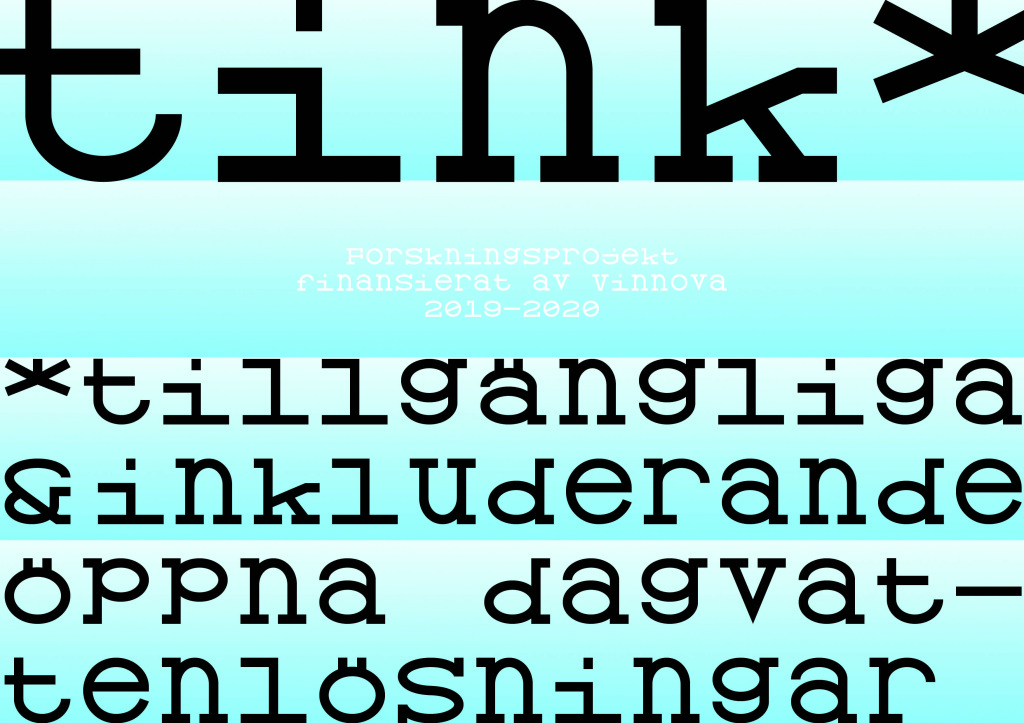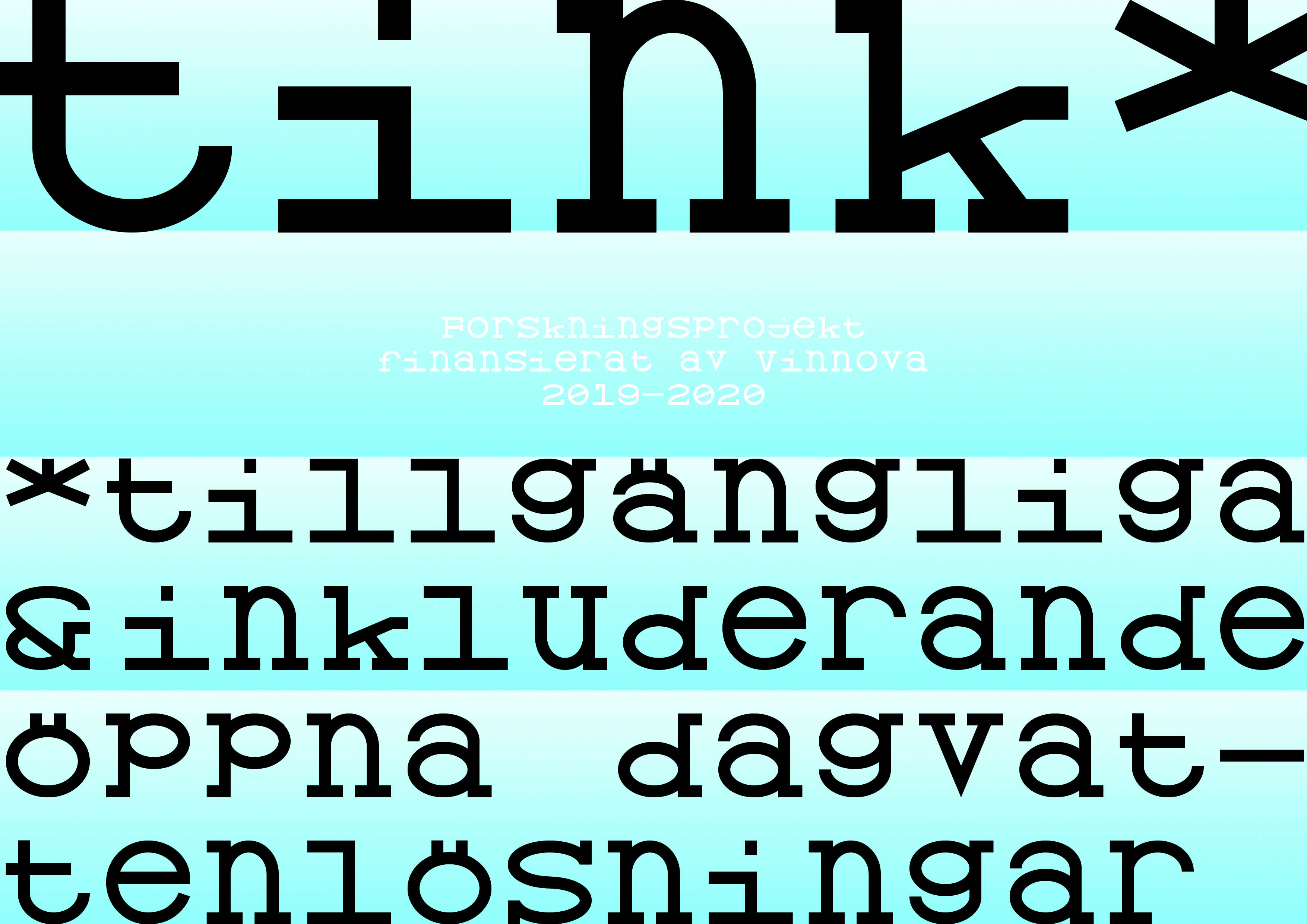 Disorder is part of a research team that will work for two years with idea development for accessible and inclusive open storm water solutions. Coordinator is RISE Research Institutes of Sweden – RISE urban development. The project ends in december 2020 so stay tuned!
Purpose and goal
The primary purpose of the project is to contribute to knowledge development and increased innovation in the area of open stormwater systems, with a focus on social aspects. The secondary purpose is to develop and disseminate a multidisciplinary innovation process focused on social sustainability and accessibility. The project goal is to make sure our cities and communities are equipped with innovative open stormwater solutions, which are designed to answer to social sustainability goals and take into account physical as well as cognitive accessibility.
Expected results and effects
The project will result in a collection of good examples with descriptions and outlines of concepts for open stormwater solutions that contribute to more inclusive public spaces and social values in our cities. The designs will be based on Swedish conditions and guidelines on accessibility. Two concepts will be developed further for the purpose of construction. One anticipated effect is enhanced understanding of how technical innovations and elements in urban environments can be analysed from a social perspective.
Planned approach and implementation
The project is characterized by an innovation process based on co-creation. A multidisciplinary group consisting of individuals from the academic field, business, the public sector and civil society; with competences in stormwater management, urban planning, landscape architecture, social sustainability and accessibility; will develop the basis for a collection of concepts based on concrete cases and challenges. These concepts will be described and visualised, and then disseminated further.