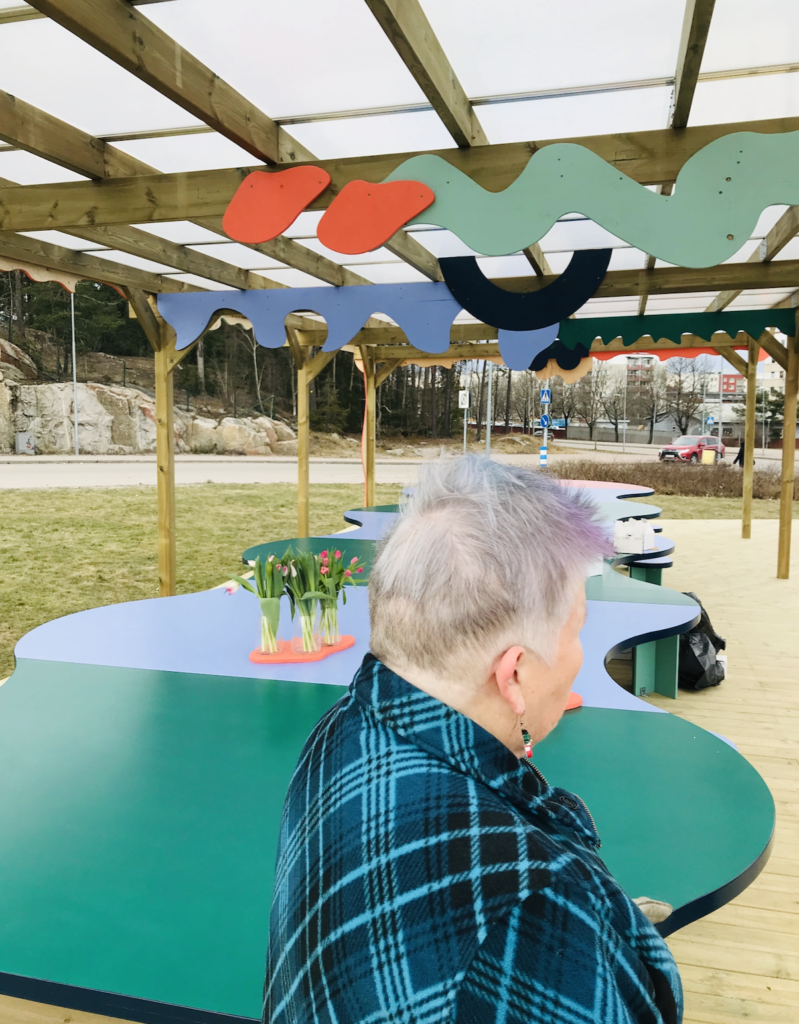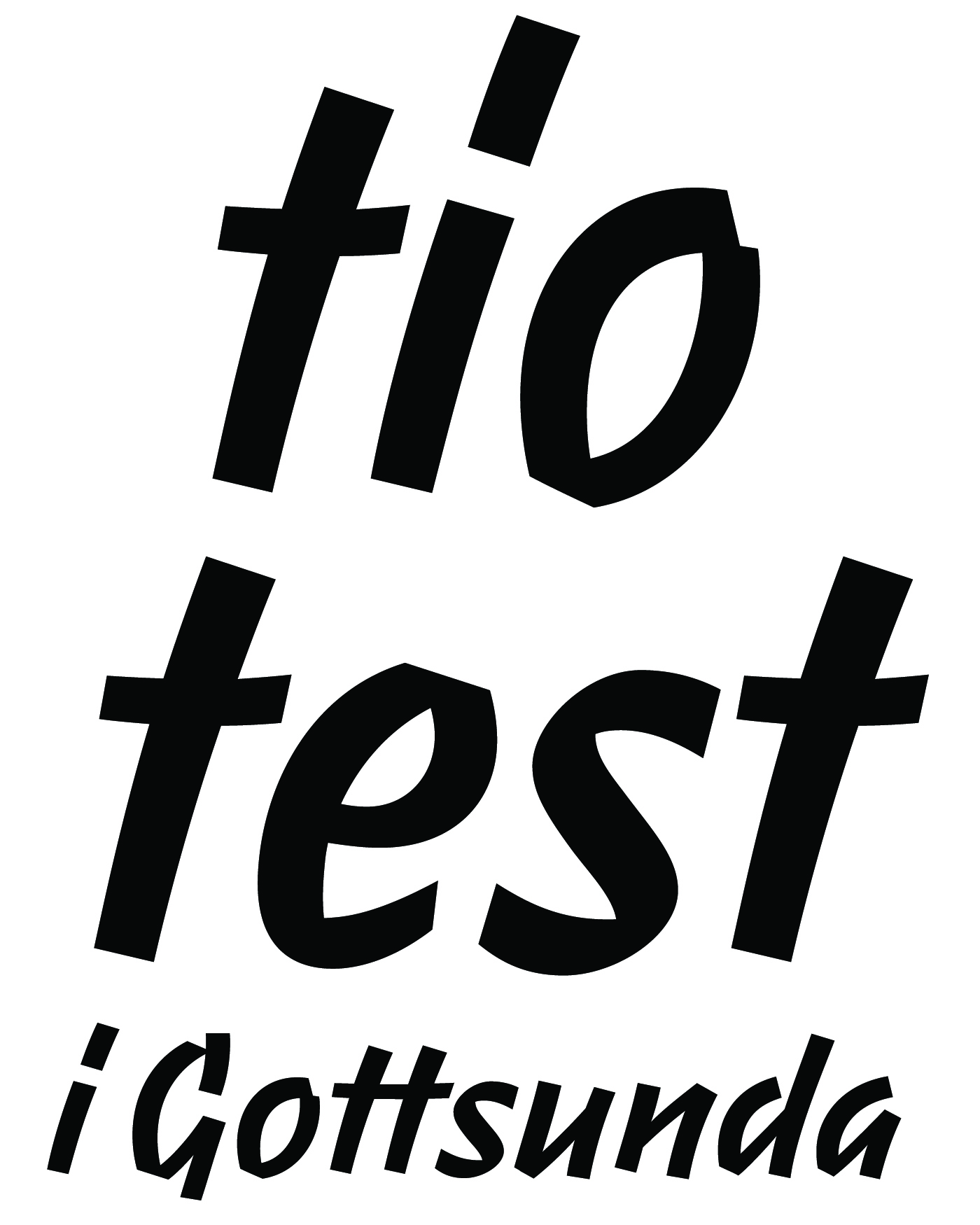 Uppsala Municipality has set high goals for increased participation and strengthened democracy, especially in their work with the Gottsunda district. At the same time, it is noticeable that participation is not equal, the municipality does not succeed in reaching everyone to the same extent. Disorder is therefore tasked with carrying out a number of temporary activities and interventions in the public space during the autumn of 2020 in Gottsunda.
The goal is to:
– Activate public spaces together with citizens.
– Create visible imprints in the public space.
– Raise new perspectives. The emphasis is on involving target groups who are not usually heard, or do not usually spend time in the public space.
– Establish exploratory work methods that involve flexibility and reflection.
We named the project Tio Test i Gottsunda, Ten Tests in Gottsunda
It's a work in progress so stay tuned!