DIS/ORDER TALKED ABOUT URBAN SPACE, BODIES AND DEMOCRATIZATION @ GATHER FESTIVAL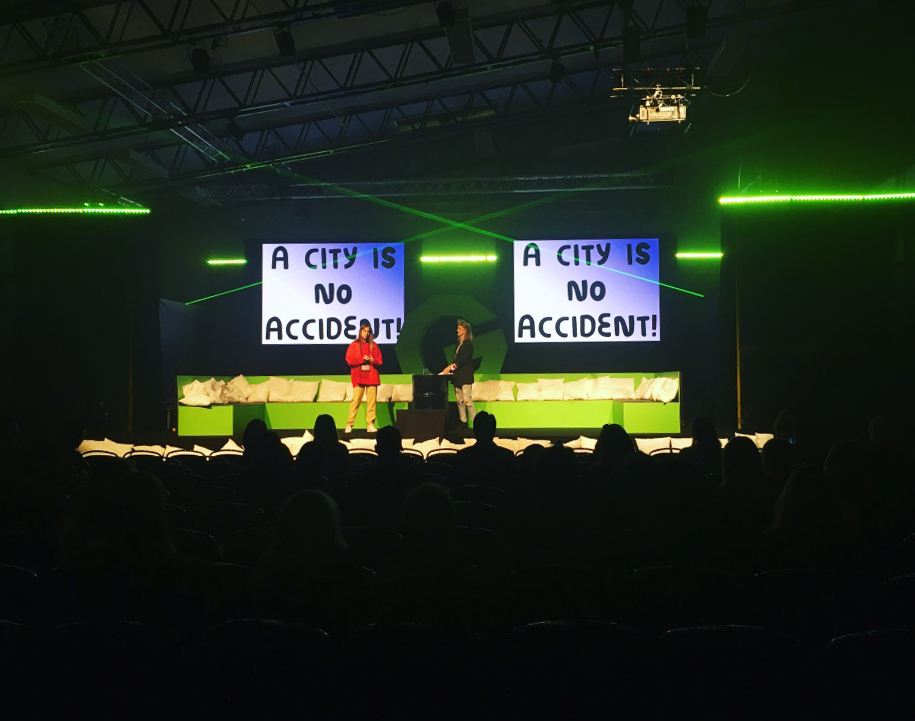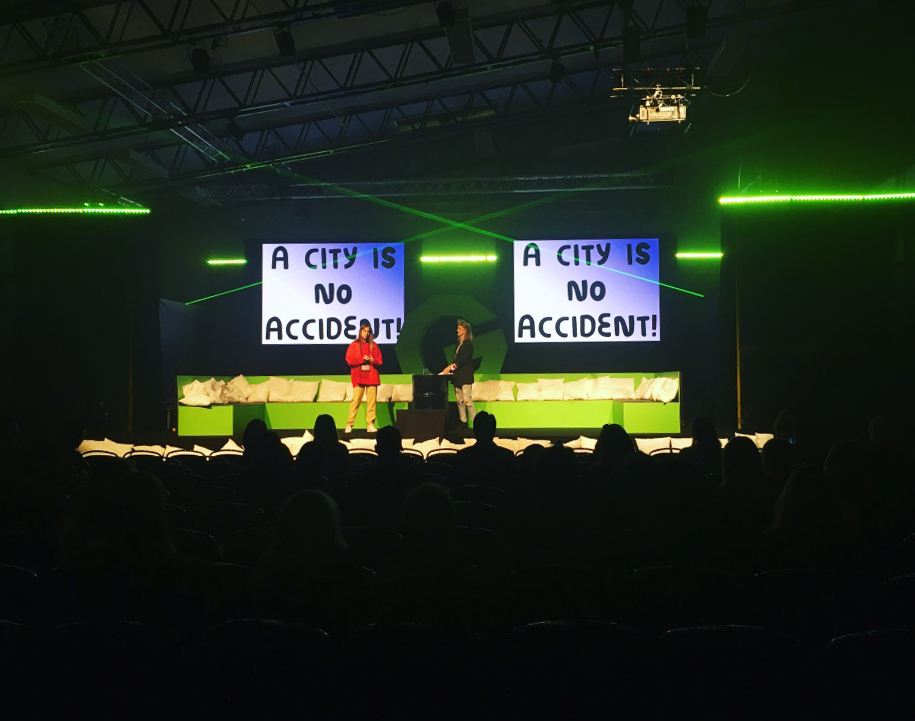 Disorder was invited to give a lecture at Gather Festival on the theme Critical Urban Spaces. We spoke about Urban Space, Bodies and Democratizations in the eminent company of Johan Karlsson (Better Shelter) and Indy Johar (Architecture 00).
Gather is a combination of a conference and a festival and hosts some of the world's currently most interesting speakers and artists. It took place in Stockholm, September 14-16 and is all about connecting diverse minds, backgrounds, experiences, and ideas through talks, cultural events, and objective-driven labs.
Thank you Gather for having us!