IT'S A TEST! LECTURE AT MAH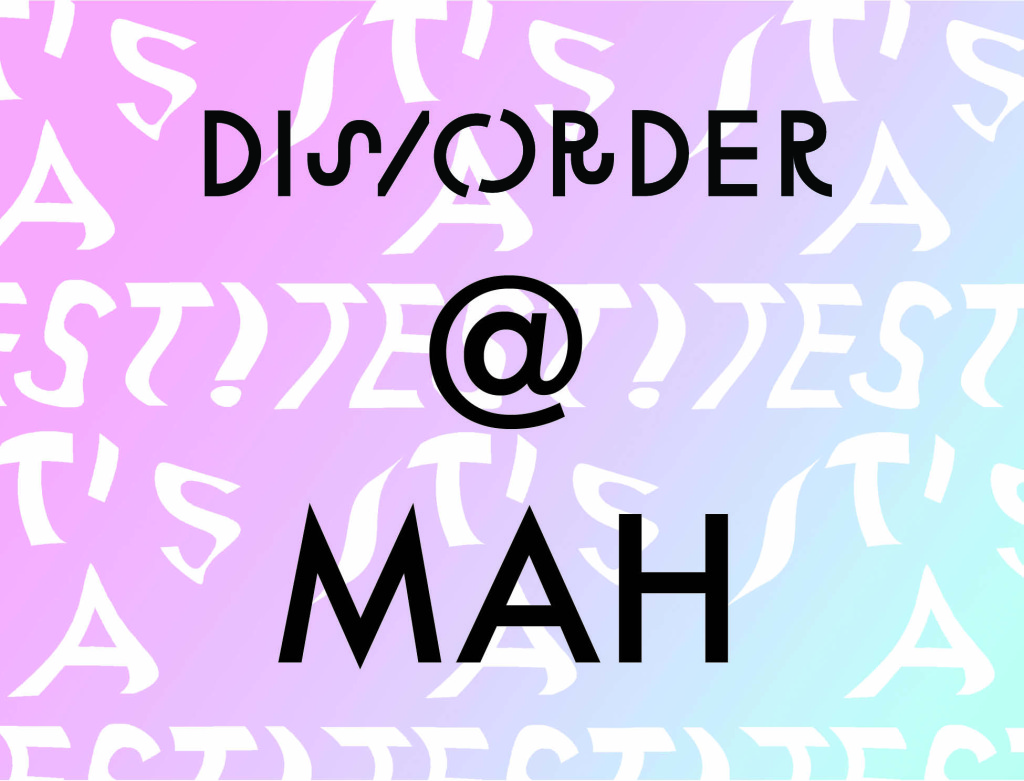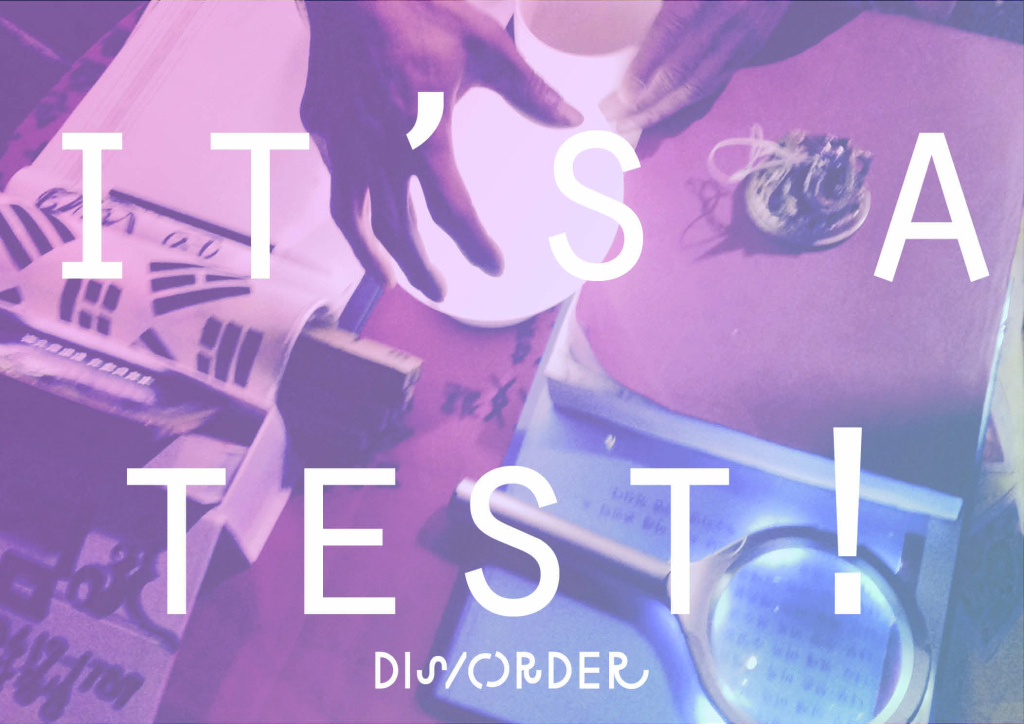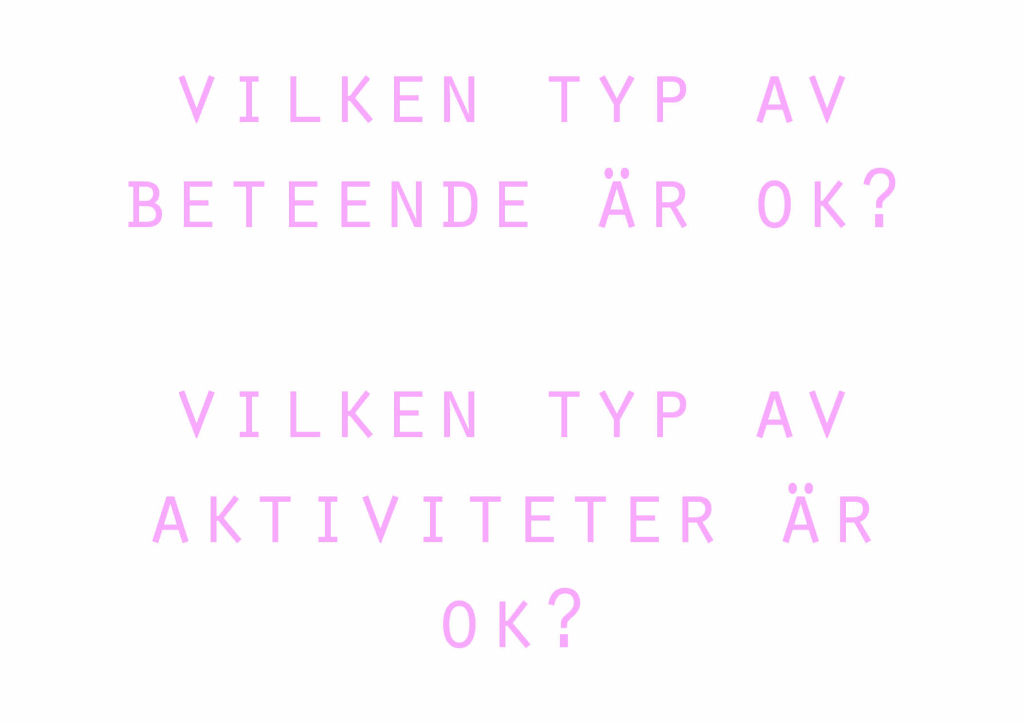 Den 22:a mars höll Disorder en föreläsning på Malmö Högskola under Urban Träffpunkt – en mötesplats som syftar till att stärka utbytet mellan akademi, näringsliv, offentliga och ideella verksamheter kring frågor som rör hållbar utveckling. "It´s a test! Ett normkritiskt förhållningssätt till stadsrummet" hette föreläsning som följdes av ett samtal med en panel beståendes av forskarna Lina Olsson, Jesper Magnusson och Courtney Coyne- Jensen.
March 22, Disorder held a lecture at Malmö University during Urban Meeting Point – a meeting place aimed at strengthening the exchange between academia, business, public and non-profit activities around sustainable development issues. "It's a test! A norm-critical approach to the urban space" was the name of the lecture that was followed by a conversation with a panel consisting of researchers Lina Olsson, Jesper Magnusson and Courtney Coyne-Jensen.