DISORDER @ LUND ARCHITECTURE SYMPOSIUM – EXPANDING ARCHITECTURE – MARCH 21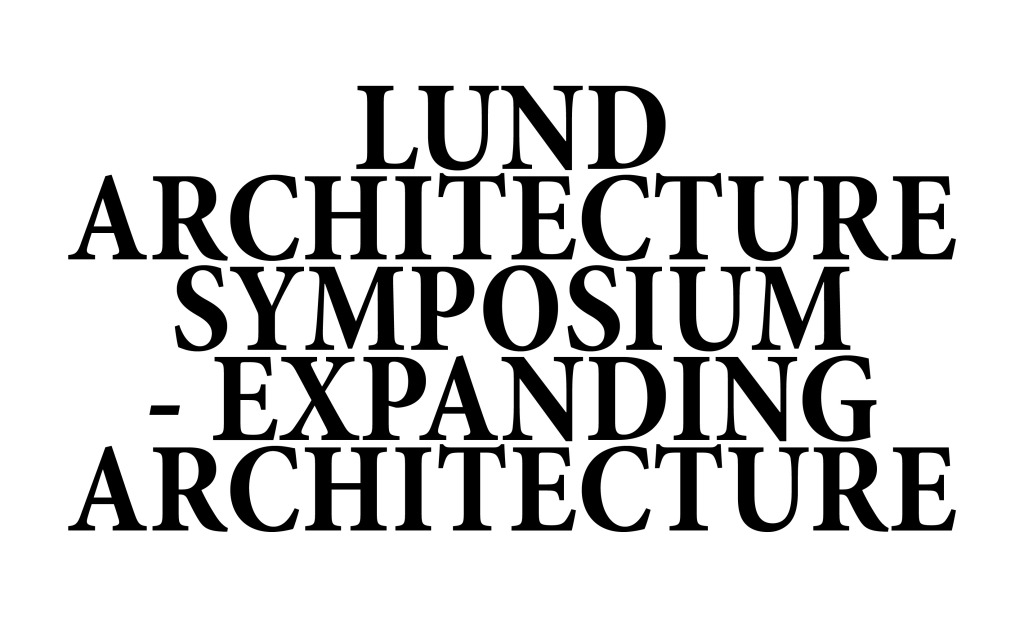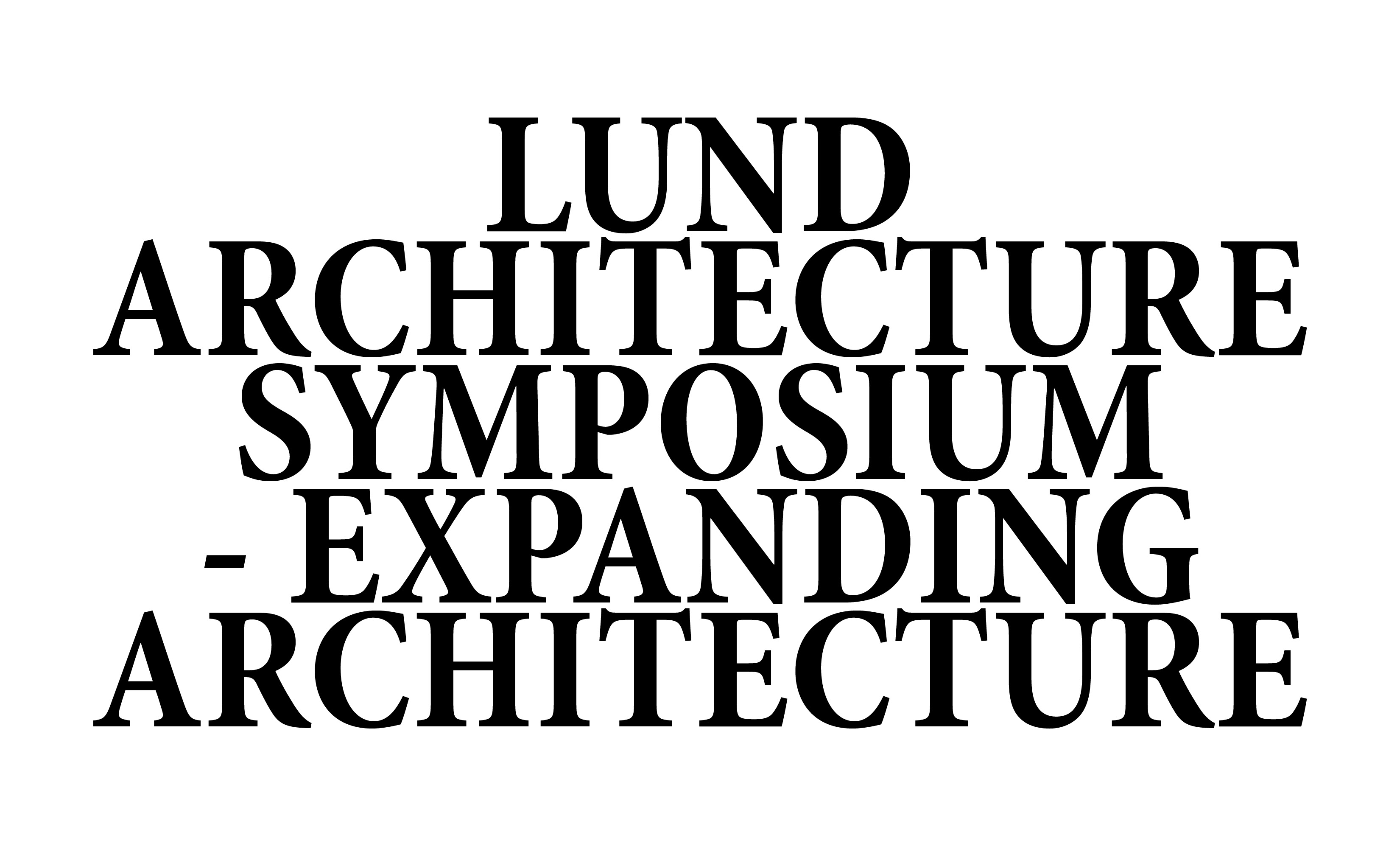 Welcome to LAS18!
This is an open event arranged by the Lund School of Architecture.
The annual symposium is held at School of Architecture at Lund University.
This years theme:
EXPANDING ARCHITECTURE – Critical perspectives acting from within
The 2018 edition of Lund Architecture Symposium will address architectural interpretation and creation as a matter of non-orthodox practices, presenting experiences from architectural practice where architectural design and disciplinary reflection have challenged the conformal narratives of architecture and its culture with a special focus on diversity and equality.
The invited speakers share an interest in, and experience of working with aspects of 'home', including the urban, societal or political conditions that situate architectural processes oriented towards lived worlds. Housing, and its architectures and built environment thus becomes a way of framing a discussion on diversity, social and cultural differences, and architectural practices' capability to imagine other futures.
The event will be held on wednesday 21th of Mars in the Exhibition Hall, at A-huset, Sölvegatan 24, Lund.
Everyone is welcome to attend!
PROGRAM
09:00 Opening / welcome
09:40 Craig Wilkins, University of Minnesota (US)
/ coffee
10:40 Katarina Bonnevier, MYCKET (SE)
11:20 Karin Andersson & Johanna Bratel, DIS/ORDER (SE)
/ lunch
13:00 Albena Yaneva, Manchester University (UK)
13:40 Klas Ruin, SPRIDD (SE)
14:20 Jennifer Mack, KTH Arkitektur / Uppsala University (SE)
/ coffee
15:20 Marialuisa Borja, Al Borde Arquitectos (EC)
16:00 Isabelle Doucet, Manchester University (UK)
16:40 Discussion. Moderator: Isabelle Doucet
/ Mingle