Collaboration with Folkets Park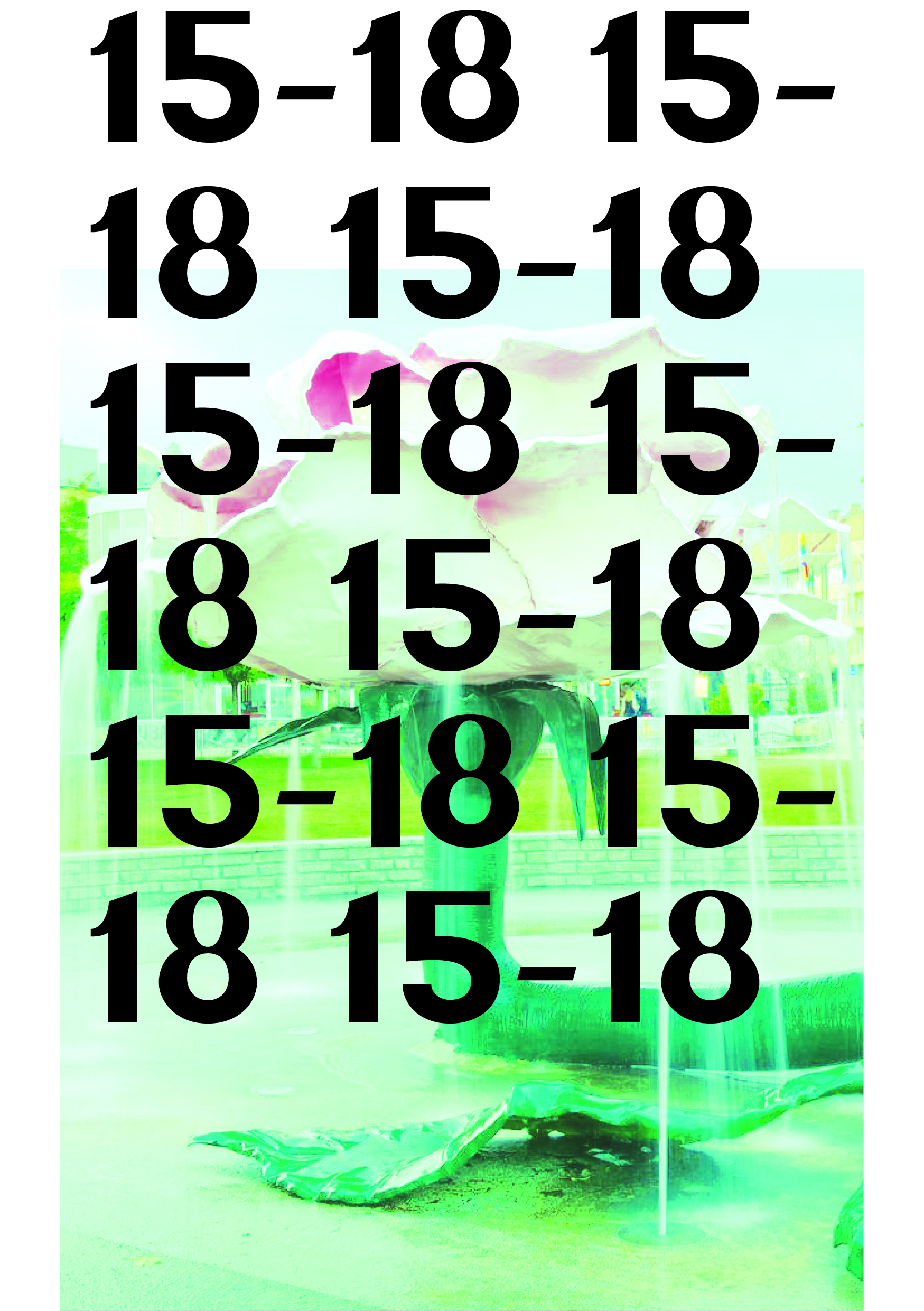 New collab with Folkets Park in Malmö (the oldest public park of its kind in Sweden!)!
Spring 2019 Disorder will work together with a team of local 15 – 18 yrs old on developing spaces for them to hang out around the French Square in the park.
More information coming up shortly.