Aiming for Democratic Architecture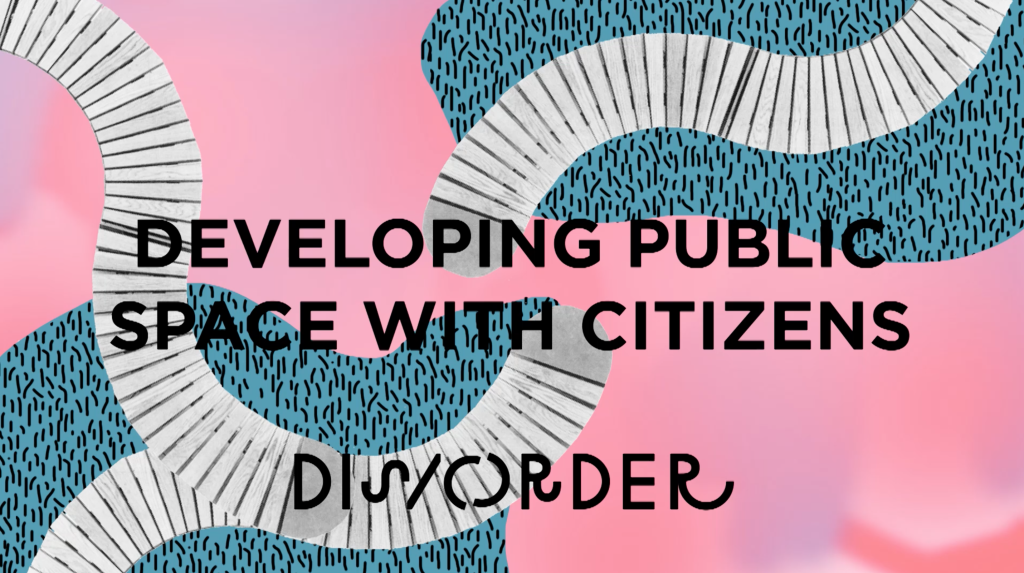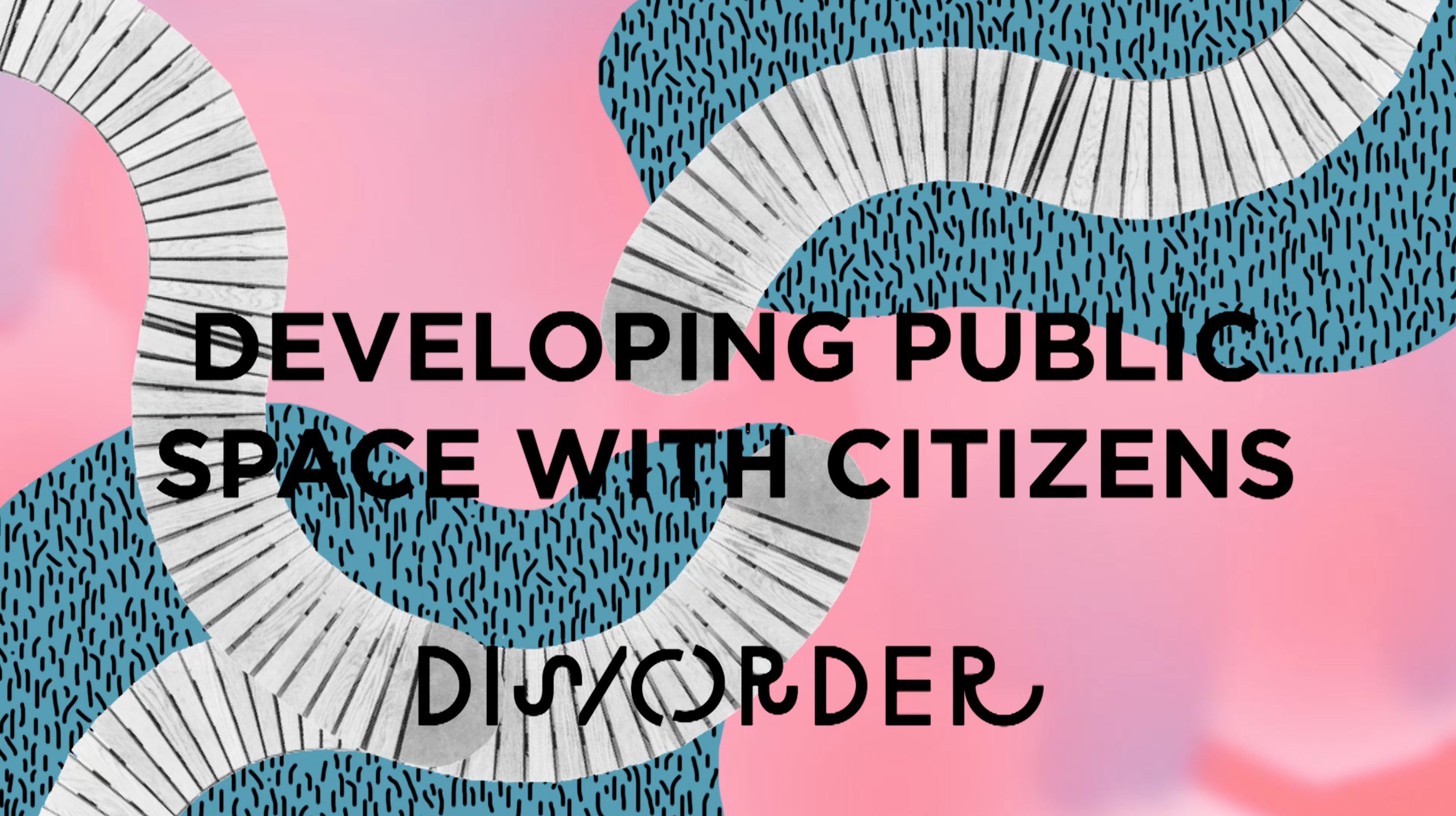 Disorder is part of the upcoming exhibition Aiming for Democratic Architecture opening in New York October 26. An interactive exhibition exploring how to create inclusive, democratic space! The exhibition is an attempt to open up a wider discussion of what democratic space can be and how to create it, what tools are available and how to develop them even further. It features examples of architectural projects and invites visitors to wander through the Swedish landscape and society.
The exhibition is part of a full week of activities, a program celebrating Swedish innovation through the lens of architecture and design, October 24-28.