UNG SVENSK FORM 2020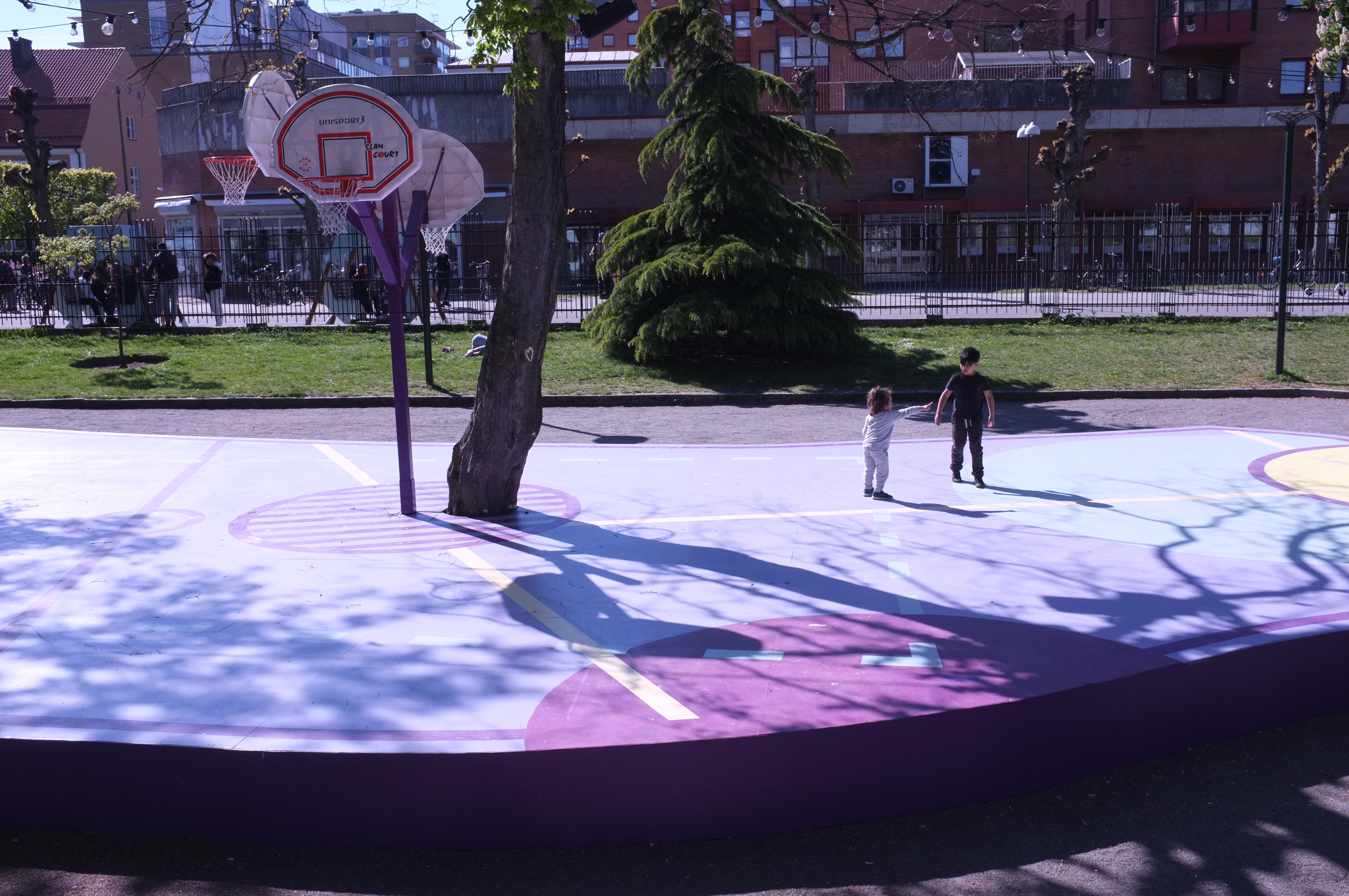 Disorder is 1 of 25 winners of this years Ung Svensk Form (Young Swedish Design) with our project Vänskapstorget. Vänskapstorget – an activity space for teenagers, is the result of a collaborative design process. Our ambition was to give young people a voice, and to create a welcoming, inclusive meeting-place that young people in the city can feel ownership of and want to spend time at.
Ung Svensk Form is an arena for young design. The project was created with the aim of increasing the knowledge and widening the scope of new, innovative Swedish design; helping it reach new audiences.