100 FORMER/100 BERÄTTELSER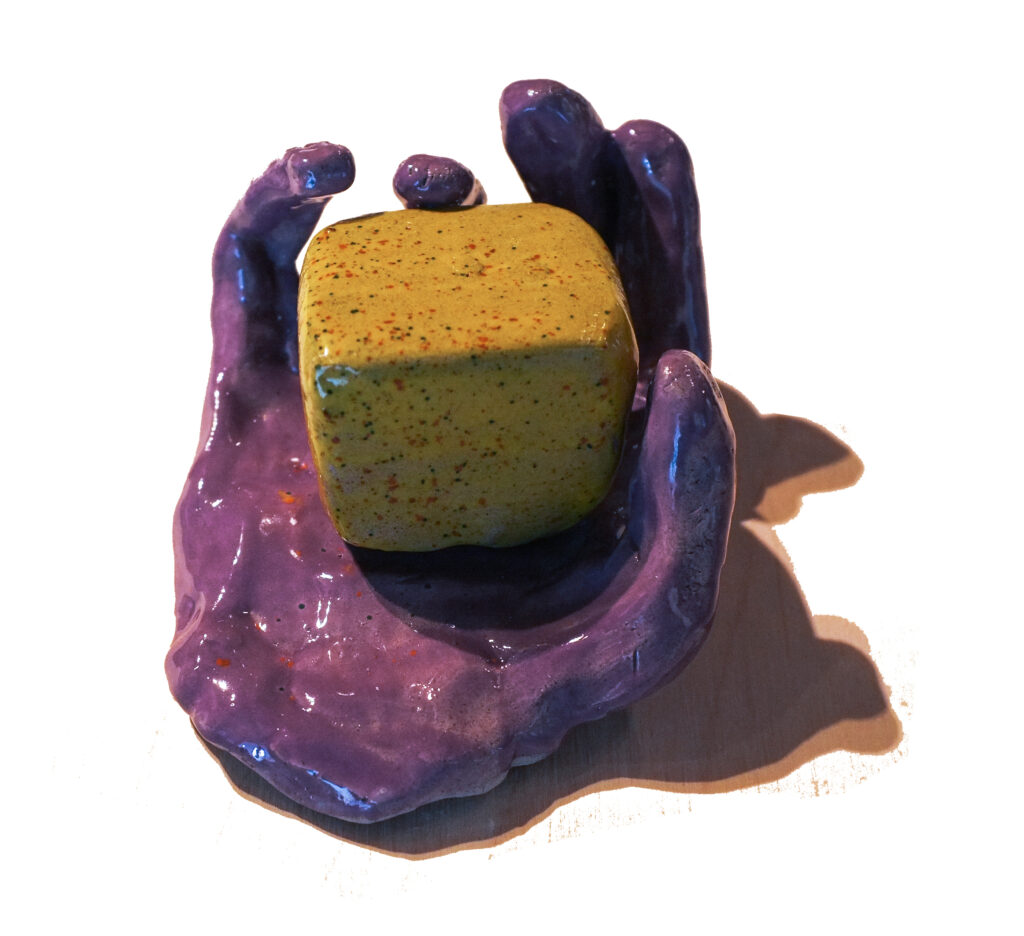 DEFINE/REFINE
–
Fostering a discussion on the role of architecture for a region's identity and character, the exhibition Define/Refine takes its point of departure in the concept of Critical Regionalism, which is interpreted and elaborated upon. Five invited architect-led teams each present a scenario for a future architecture that is rooted in its region and place. Disorder, in collab with Tengbom, is one of the invited teams.
100 FORMER/100 BERÄTTELSER (100 DESIGNS/100 STORIES)
– SITE SPECIFICITY BEYOND DEMARCATION
Regionally rooted architectural expressions have traditionally been regarded as products of the local material resources: Scania is built of clay and brick and Norrland of wood. We do not believe that the essence of a place is solely bound to its resources or history. Employing a progressive understanding of a place, we can include human resources in site-specific terms and consider each site a meeting place, a hub of social networks and relationships. Thus, we are able to comprehend how the global, regional and local interplay in the understanding of site specificity inasmuch as human relations extend beyond Malmö and southern Sweden.
We suggest that architects should have a relational sensibility to people and places and an awareness of the fact that every story is open-ended. A physical form based on Critical Regionalism must constantly be reexamined and transformed. We have therefor invited 100 people to share their stories of places in their vicinity in 100 Former / 100 berättelser.