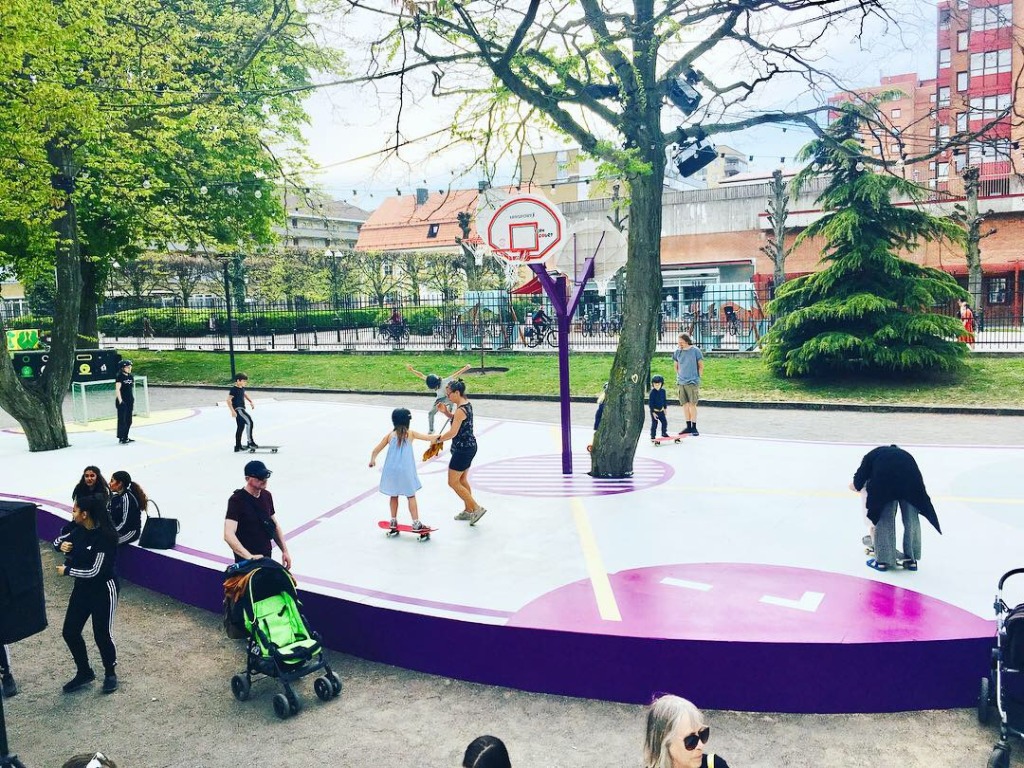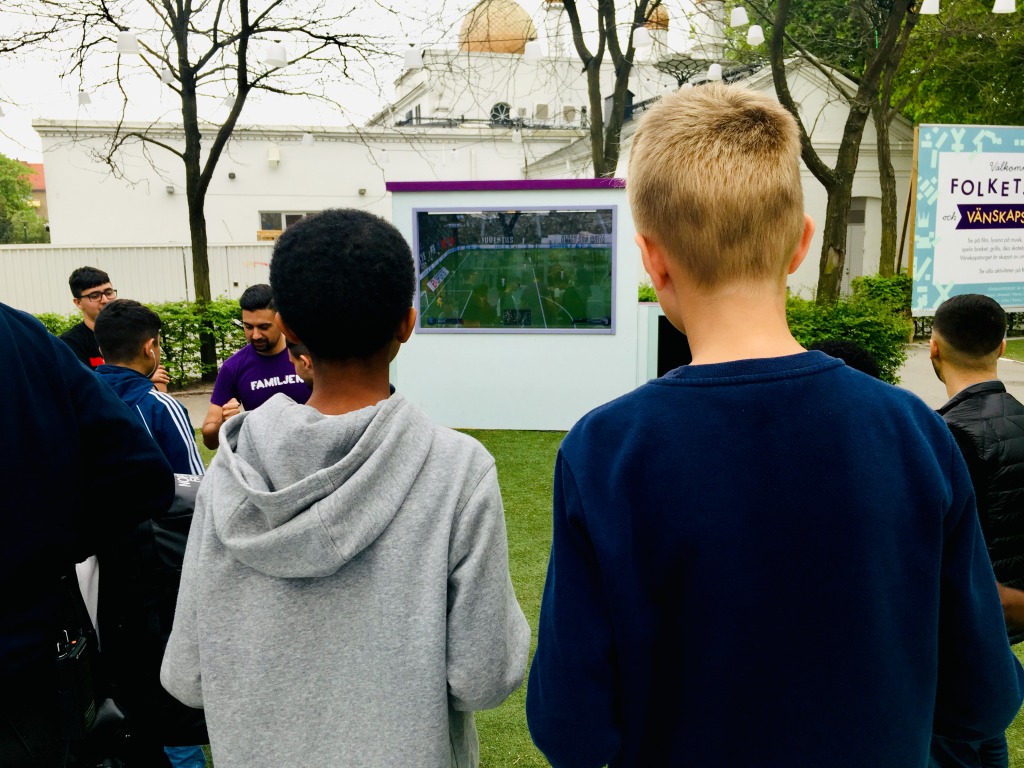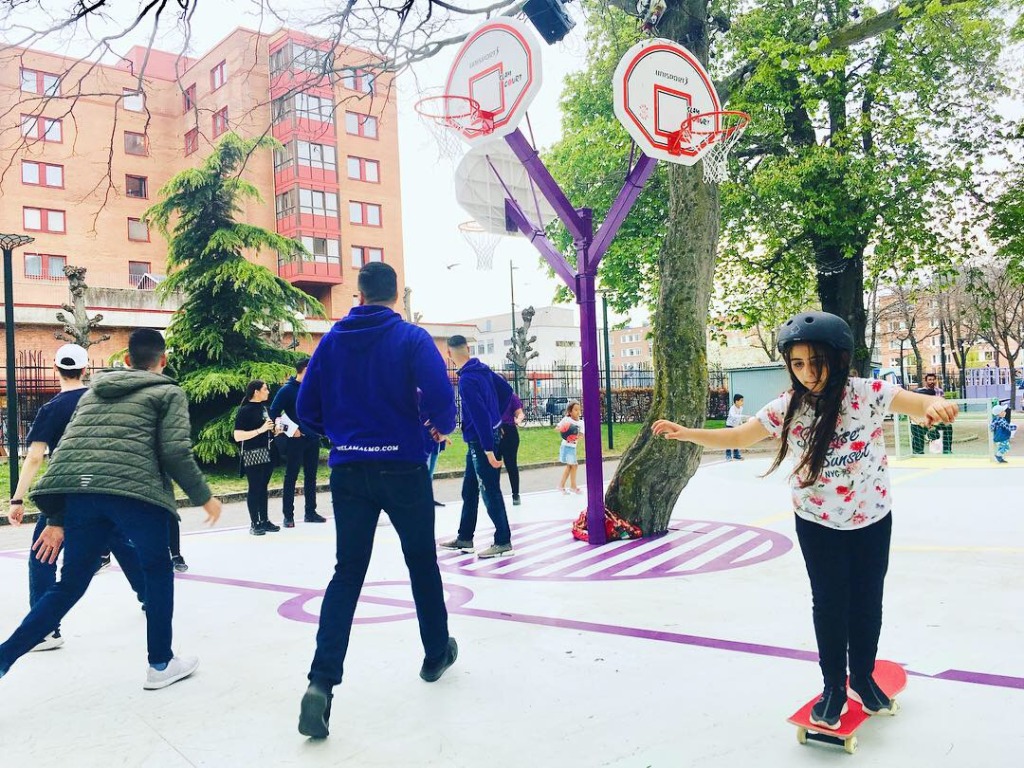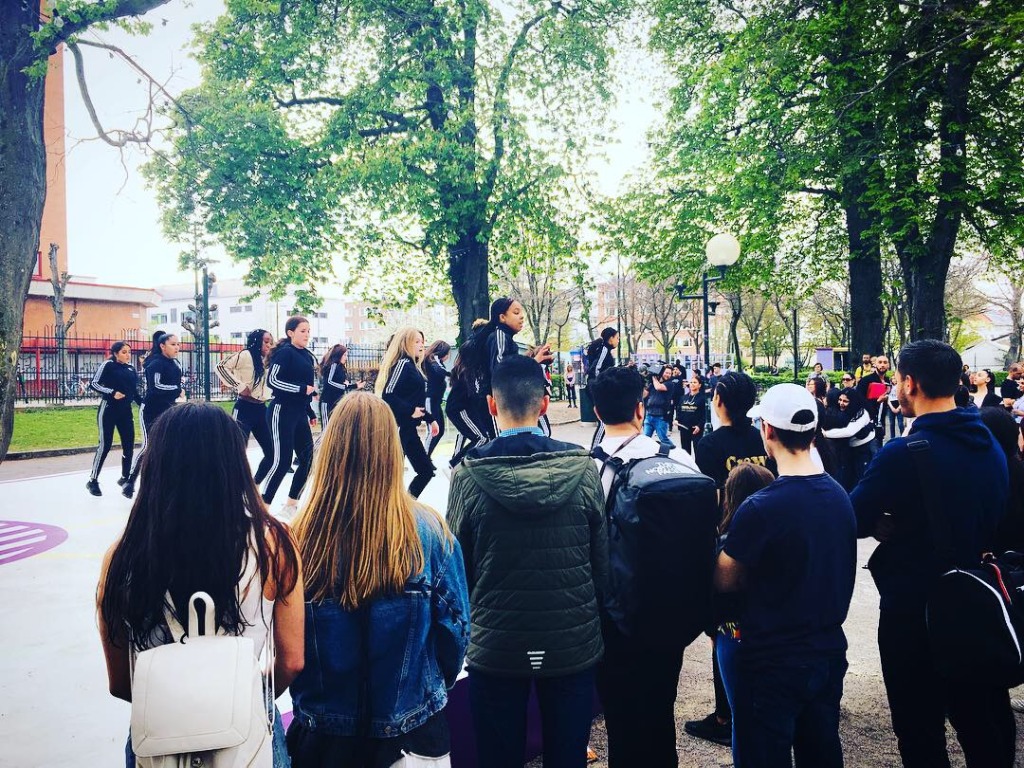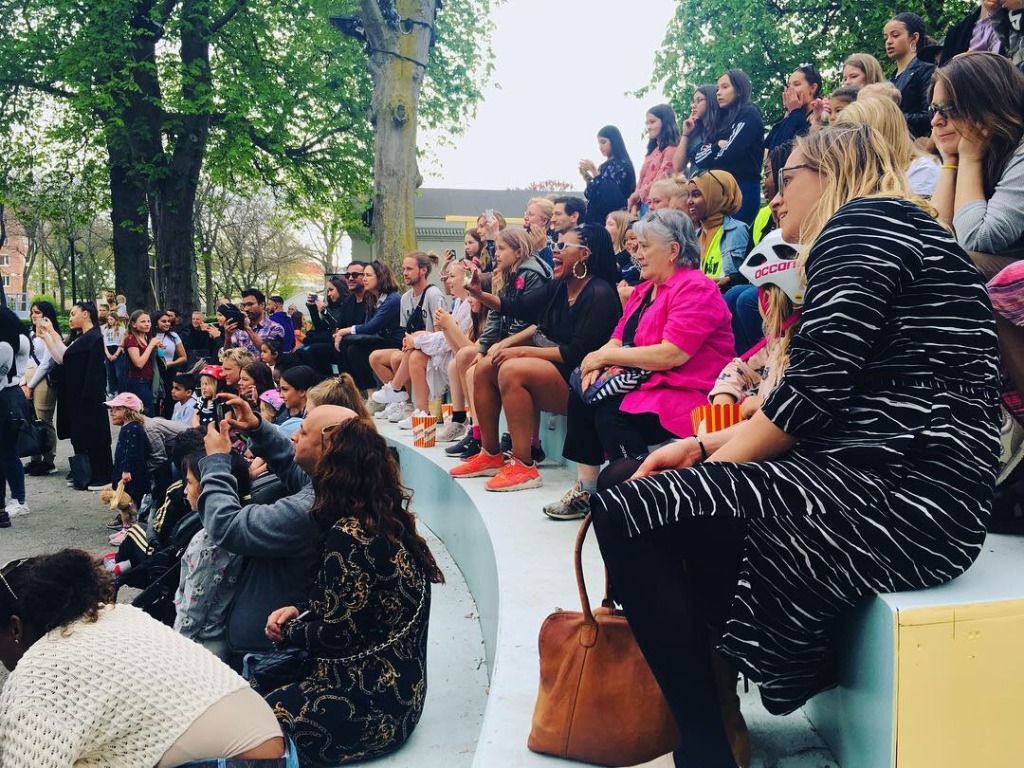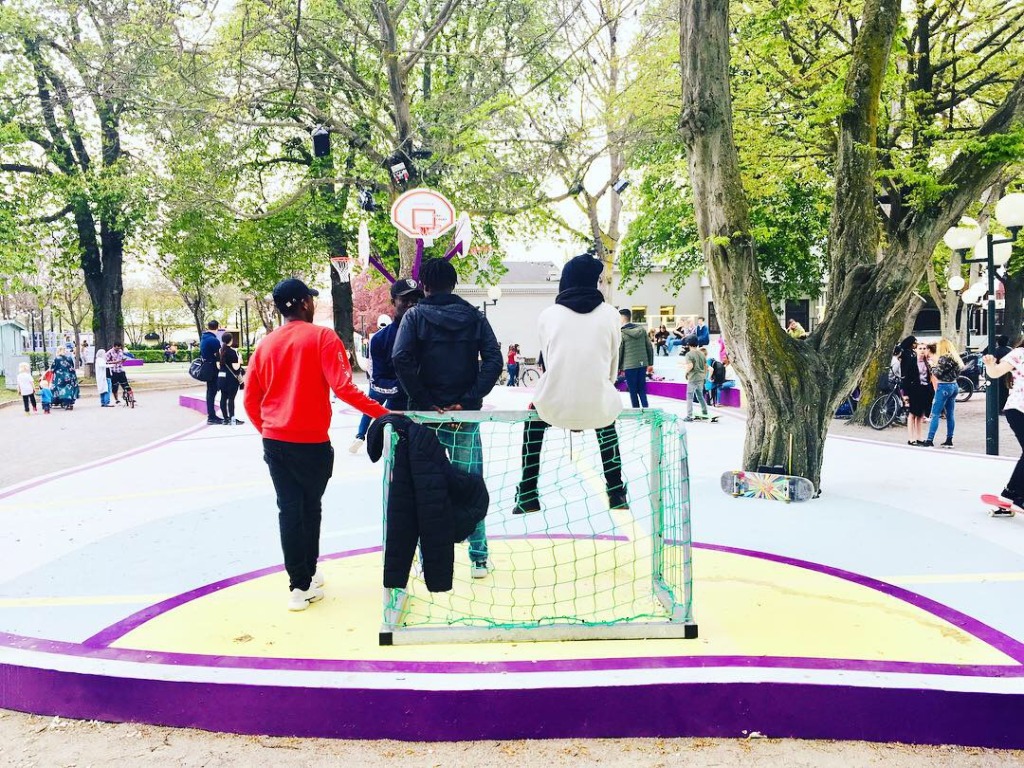 VÄNSKAPSTORGET 2019
Temporary public space in Folkets Park, Malmö.

In collaboration with Folkets Park in Malmö Disorder have worked together with a team of 16 local 16 – 18 yr olds on developing spaces for them to hang out in the park. The result is a temporary design for the spring/summer of 2019 of Vänskapstorget (the space is named by the teenagers themselves) – a space for teenagers by teenagers with the possibility of several different activities on site. The site will grow/change/transform throughout the summer.
Vänskapstorget is designed by Disorder in collaboration with Hussein, Safia, Maya, Moamel, Noras, Abdulhadi, Joy, Sakariya, Amal, Zabeh, Tarek, Asha, Dania, Nezar, Ayoub and Omar.