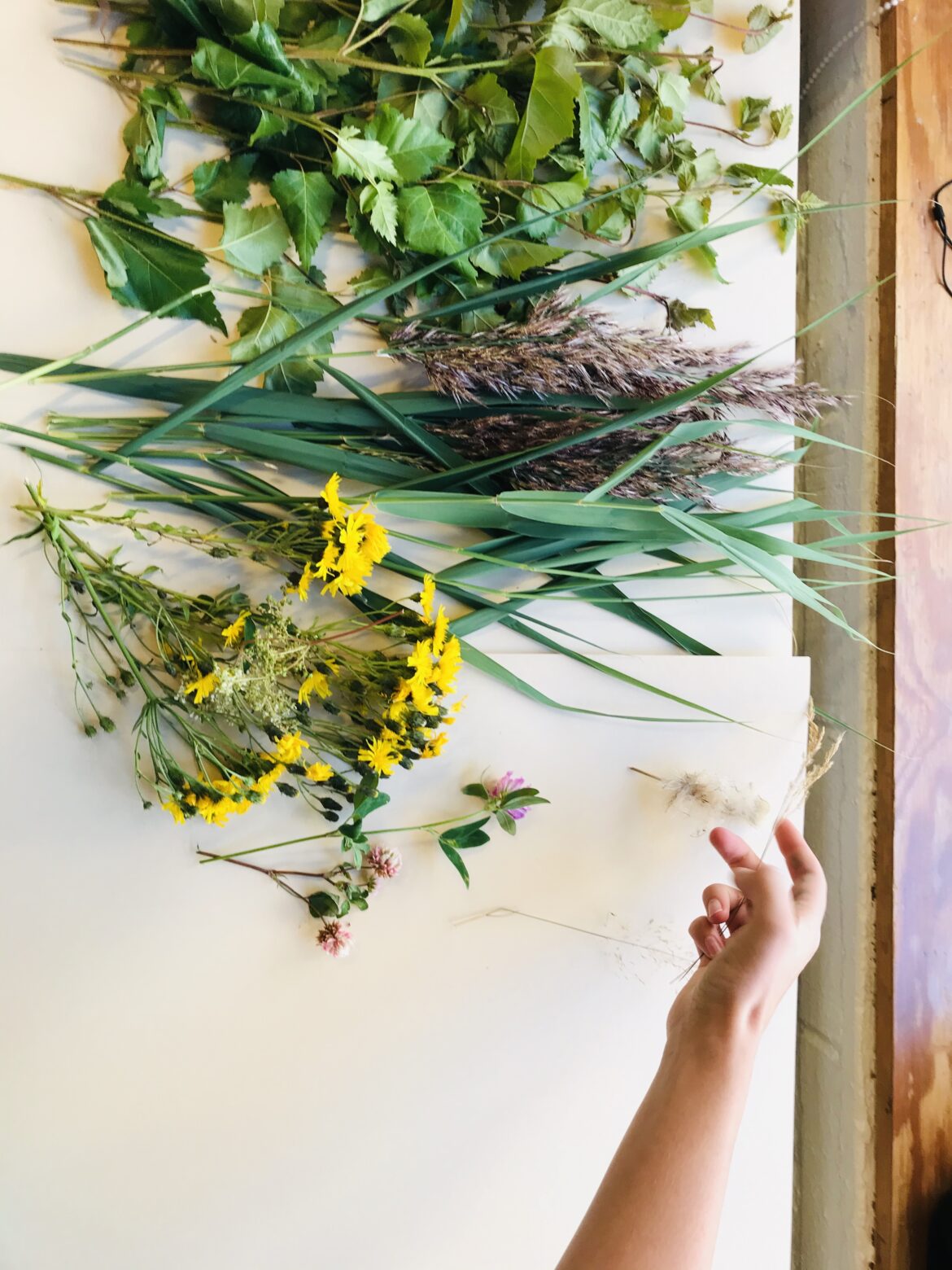 DESIGNING WITH YOUR SENSES
Dialogue process, part of the research project TINK.
On behalf of Angered's municipality, Disorder in collaboration with Hanna af Ekström (doctoral student in design at HDK/Valand) and University of Gothenburg, has carried out a dialogue process on a future park in Angered. Three target groups have been involved in the process; local teenagers, living residents at group home and a group of test pilots from the functional rights organization Utopia.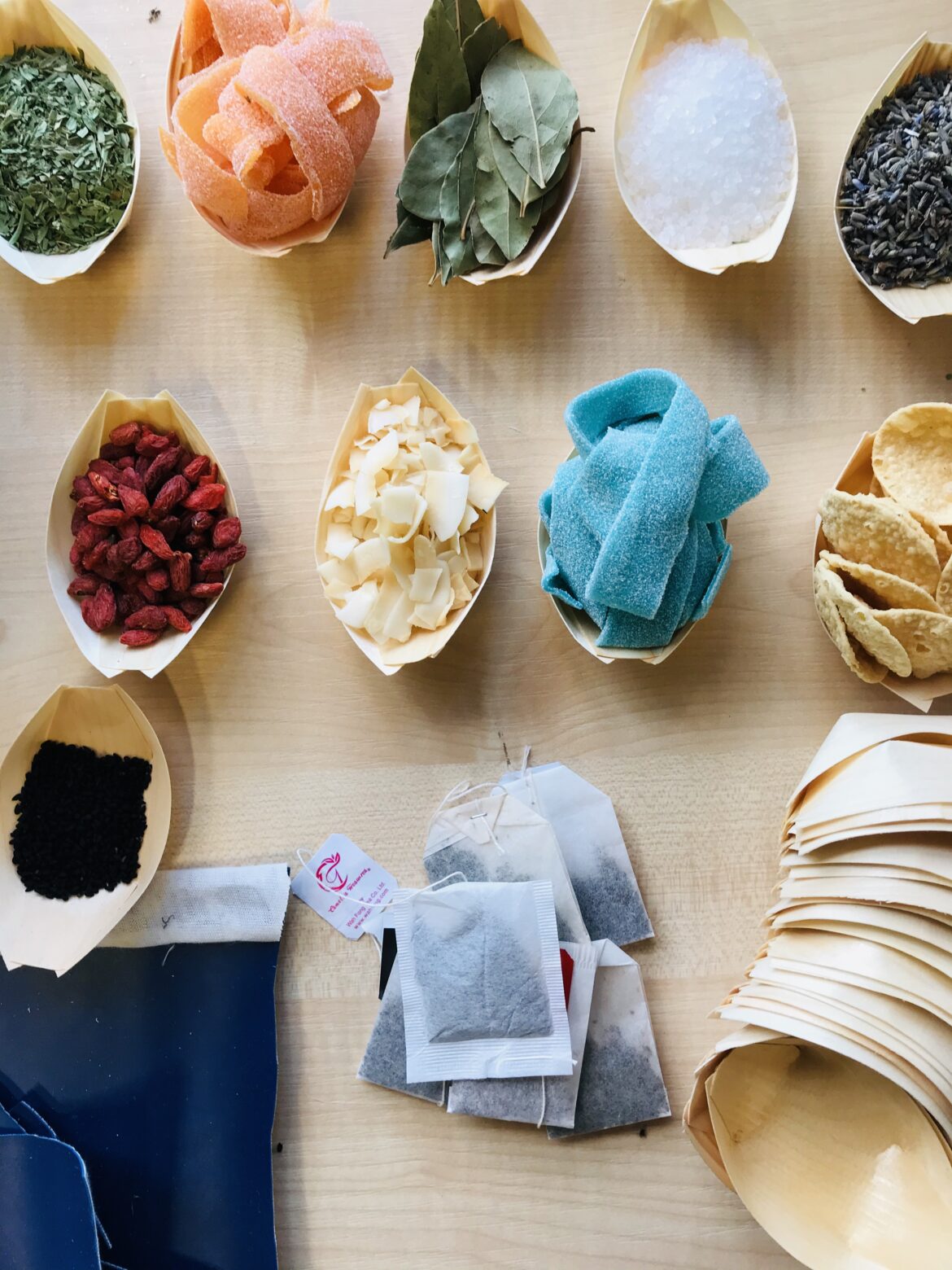 Special focus has been placed on stormwater management and the creation of social places. The assignment was carried out within the framework of the research project Available and norm-critical stormwater solutions, Tink, which is led by Research Institutes Sweden, Rise.