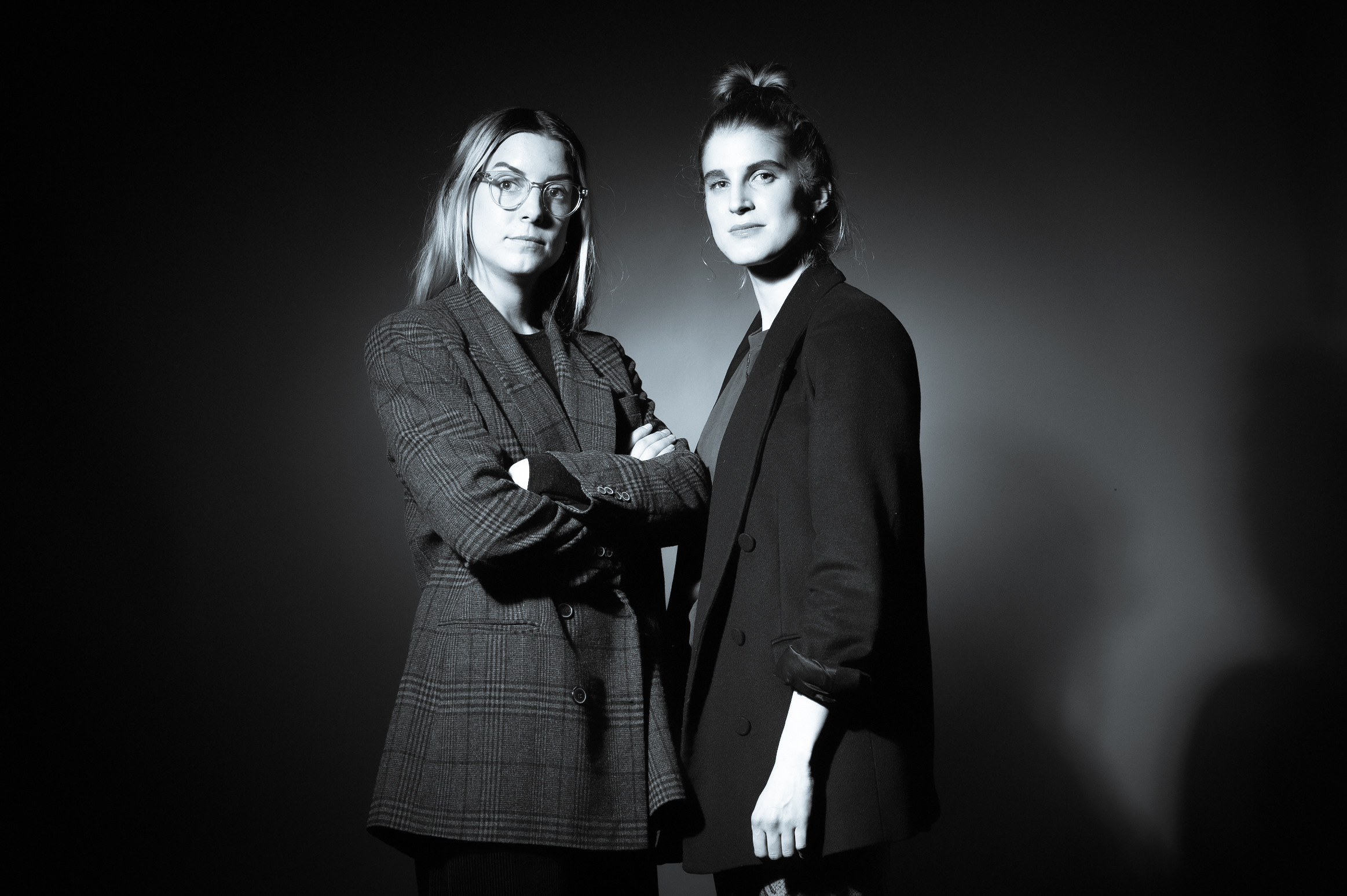 DIS/ORDER is an experimental and research based collective founded in 2013 by landscape architects Karin Andersson and Johanna Bratel.
Our practice is based on consulting assignments and self-initiated projects with external funding. Our main clients are municipalities, art and architecture institutions and local community organisations. We work in the full scale, from large-scale and long-term strategic urban development projects to temporary artistic installations – always with a focus on people and public spaces! Our projects are often open ended processes resting on local participation. We base our practice on values such as equality and democracy. We also teach and write.
Disorder is based in Stockholm and Copenhagen but spend a lot of time on the various locations of our commissions.
/
Johanna Bratel, landscape architect
johanna@disorder.nu //  +46 0737159 525  
Karin Andersson, landscape architect
karin@disorder.nu  //  +46 0709 710 783  
/
CLIENTS & COLLABORATORS
Urban Studies at Malmö University (swe)
Swedish Institute / Aiming for democratic architecture (swe)
Urban Tank (turkey)
Göteborgs stadstriennal (swe)
Förskolan Rosenlund (swe)
5615 Karlskorna Kulturarkipelag (swe)
Form/Design Centre (swe)
Swedish University for Agricultural Sciences (swe)
Blekinge Institute of Technology (swe)
Culture and Leisure Services Department, City of Lund (swe)
Sydsvenskan (swe)
Dagens arena (swe)
London Festival of Architecture (uk)
Örebro Open Art (swe)
Summer Studio (swe/uk)
Victoria and Albert Museum (uk)
ArkDes (swe)
FemArk (swe)
Småland Litteraturfestival (swe)
Cyklopen (swe)
Folkets Park, Malmö (swe)
Bang Bang Dance (south korea)
Department of urban development, City of Malmö (swe)
Trianon (swe)
KRUT (swe)
Malmös kommunala bostadsbolag (swe)
Go Down Art Center (kenya)
Svenska Institutet (swe)
Rosengårds bibliotek (swe)
Tegelhuset (swe)
Skånes konstförening (swe)
Maria Hellström Reimer, MAH (swe)
The Connectors Society (swe)